From id Sofware:
THE BATTLE VS EVIL CONTINUES IN DOOM 4
Production has begun on DOOM 4™, the next journey into the legendary DOOM universe. We are expanding our internal team and are currently hiring to work on this highly anticipated title.

"DOOM is part of the id Software DNA and demands the greatest talent and brightest minds in the industry to bring the next installment of our flagship franchise to Earth," said Todd Hollenshead, CEO, id Software. "It's critical for id Software to have the best creative minds in-house to develop games that meet the standards
synonymous with our titles."

The DOOM franchise is one of the most recognizable and important in gaming history, having been named "one of the ten most influential games of the decade" by PC Gamer and "the #1 game of all time" by GameSpy. DOOM 4 will join the award-winning series which has consistently topped sales charts throughout the world.

We are looking for talented, ambitious and passionate individuals eager to join our accomplished team of developers working on the industry's most innovative and anticipated games. For a complete listing of available positions, visit our id Careers page. Resumes can be submitted via email to jobs@idsoftware.com. All applicants must be authorized to work in the United States.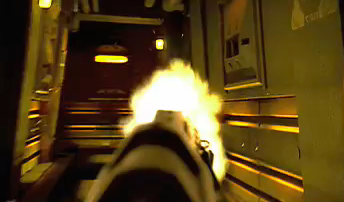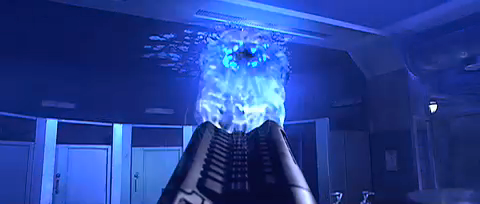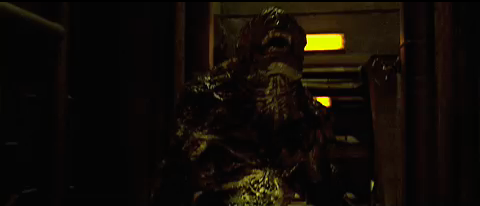 Get excited. The game is expected to be based off of id Tech 5, the new rival of EPIC's Unreal 3 engine.
Highlights of the id Tech 5 engine are as follows:

The demonstration with which the new game engine was shown had 20 GB of texture data (using a more advanced MegaTexture approach using textures with up to 128000x128000 pixel resolution) and a completely dynamically changeable world.

One of the features the renderer will include is a penumbra in the shadowing, by using shadow maps. This is unlike the shadowing of the id Tech 4 engine, which had very sharply defined shadows, with no penumbra.

John Carmack mentioned in his keynote at QuakeCon 2007 that the id Tech 5 engine will be OpenGL based, thus not requiring DirectX 10 to run.

The engine is cross-platform, making it possible to render the same models on different platforms without the developer having to write different code for each platform. This reduces the complexity of deploying a game on multiple systems.

The engine will likely feature a number of other graphical effects such as various materials for lighting, high dynamic range rendering-centric effects, and motion blur. The engine will also support multi-threaded processing on the CPU for many of its tasks, including rendering, game logic, AI, physics, and sound processing.
End of transmission.