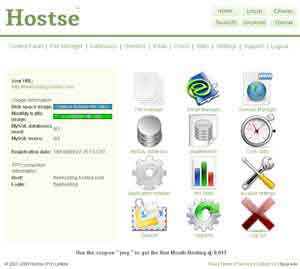 Today I needed free FTP access that I could give someone. After searching I was happy with Hostse. They give you 1 gigabyte of storage and you can access the FTP (File Transfer Protocol) through a standard website or your favorite FTP program.
http://www.hostse.com/
Check 'em out. Their web hosting has ads on it, though, so I wouldn't recommend it for that.