From my experience and knowledge, these are the 6 ultimate track cars known to man. Consider this your guide to experiencing what we strive for on the race track.
Ariel Atom Supercharged:
Elfin MS8 Streamliner:
KTM X-Bow:
Lotus 2 Eleven:
Lotus Super 7, Caterham: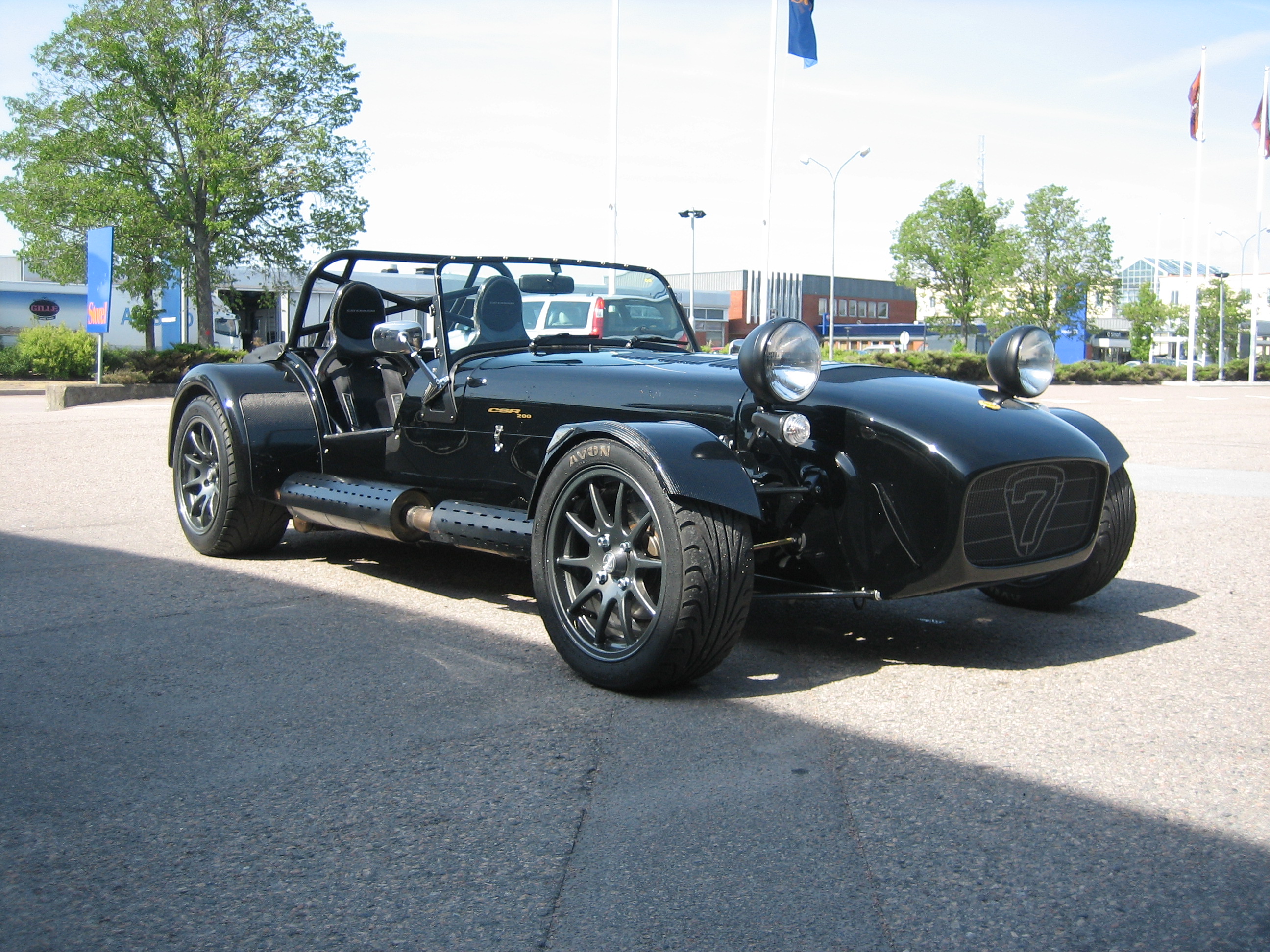 Radical (Supersport, Prosport, SR3) 1300:
These open air cars produce the fastest lap times on race tracks across the world. Pure driving feel, response, connection to the road and motor, driver input, superb design.