3.25.2008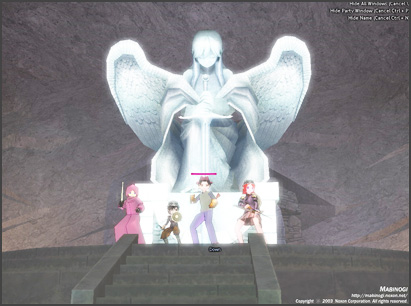 Click here to view the trailer
.
I'm hooked on this right now. My character is Slice on the first server.
Best of all, it's free.
http://mabinogi.nexon.net/
3.11.2008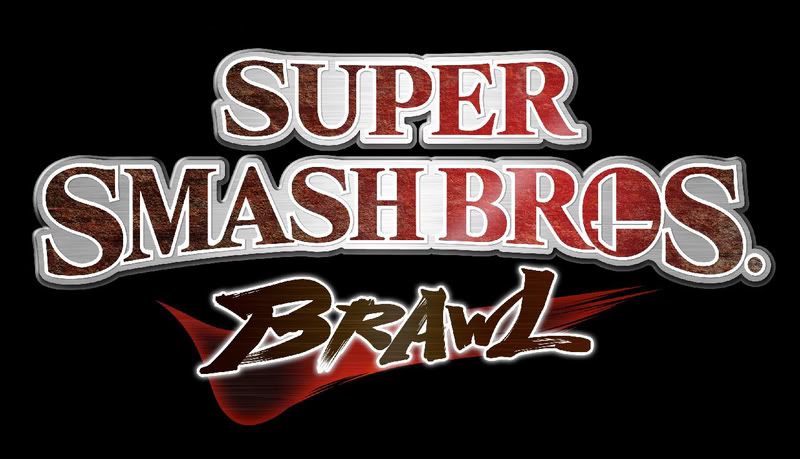 Yeah. I got it on launch day and it is so much fun! Online play is great with friends. The graphics are eye candy. The nostalgia is there with all sorts of hidden things in every nook and cranny of this game. Brawl is a winner. And I like winners.
3.03.2008
Rainbow Six Vegas 2 and Super Smash Bros. Brawl come out this month! Finally a chance to play with the Wii online! :D
Might as well throw in a gripe at this point. Why doesn't the Wii support the latest wireless security like the Xbox 360 and PS3?! :(
Don't forget Army of Two. I mean it!